Today you will visit the beautiful Catania, with Piazza Duomo, the heart of the city, the Cathedral, the city hall and the Pescheria, the colourful fishmarket, and the Roman theatre. You will stop in the most ancient pasticcerie with Franca, the owner, proud to let you taste local typical cakes like cannoli with pistacchio, cassata ninnuzza, pasta di mandorle, "almonds milk".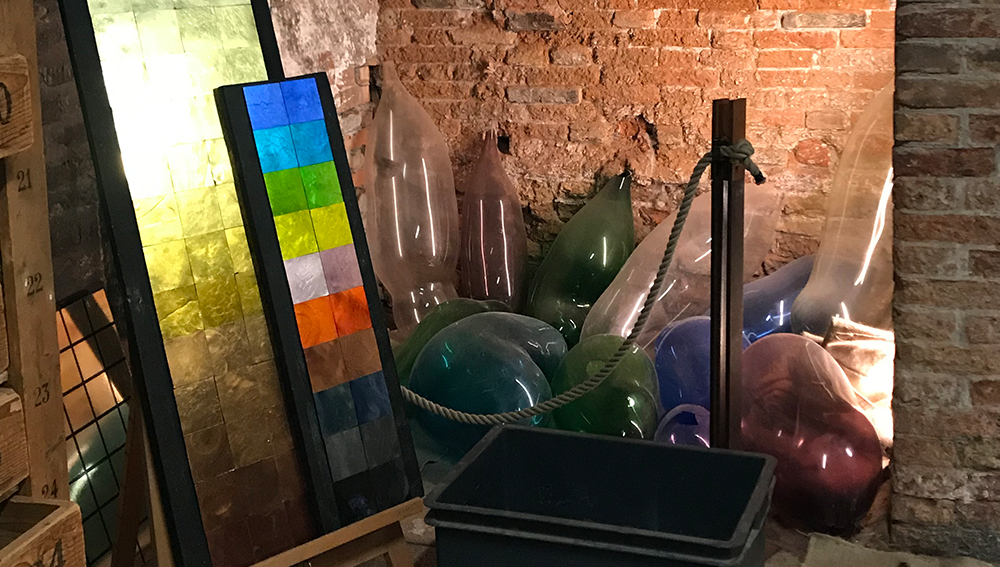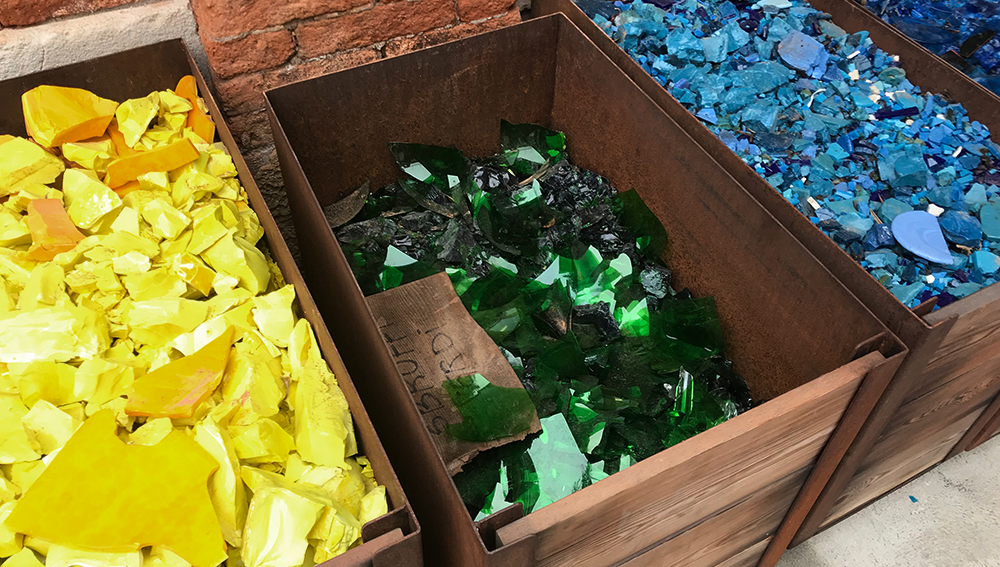 We can offer a tailor made great sparkling experience in this area!
We will be happy to organize
a tailor made experience for you.