Hidden vineyards of Venice by luxury water taxi
Would You like to visit by luxury water taxi two beautiful hidden ancient vineyards in the Venice lagoon? The first one grows in the in the novice garden, close to the convent, managed in the last two centuries by the Franciscan friars, the second is in a beautiful island that you will reach by water taxi. A vineyard that has withstood the salt and high flood waters for centuries, giving life to a wine with one-of-a-kind characteristics found nowhere else in the world. The Dorona grape of Venezia wine variety has found a magical equilibrium on land that is constantly threatened by salt and water. On the way we will also see Burano island.
I will wait for you with a sign MYVENICETRAVELGUIDE.
If you need the pickup at the hotel or if you want a private tour please send us an email.
• Meeting point: Depending on your accomodation in Venice we can customize the pick up.
• Departs: ON REQUEST
• Duration: 5 hours
• Minimum: 2 adults
• Price: ON REQUEST / Child (0-12): free
• Inclusion: Water taxi, guide, wine tastings, visit to the two winemakers.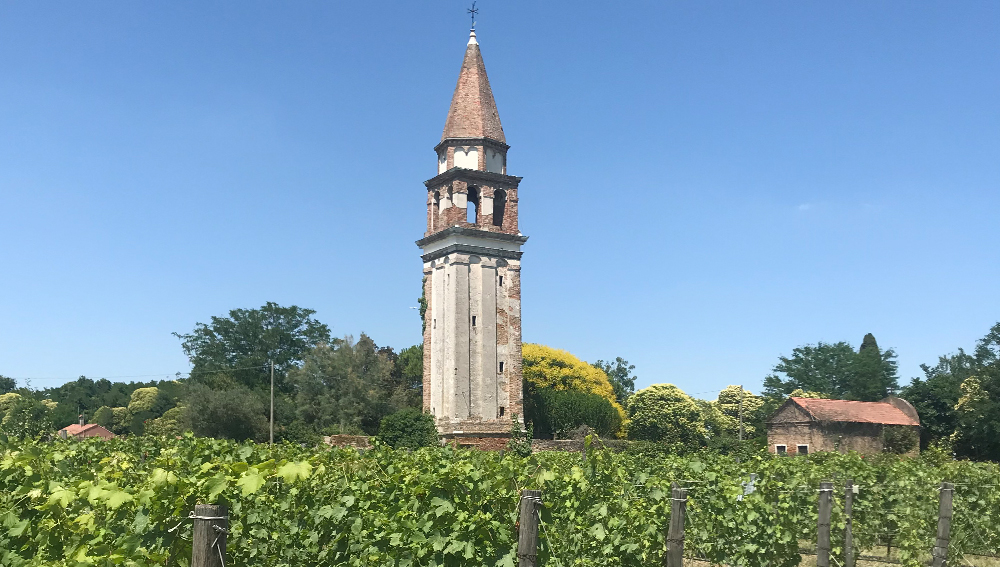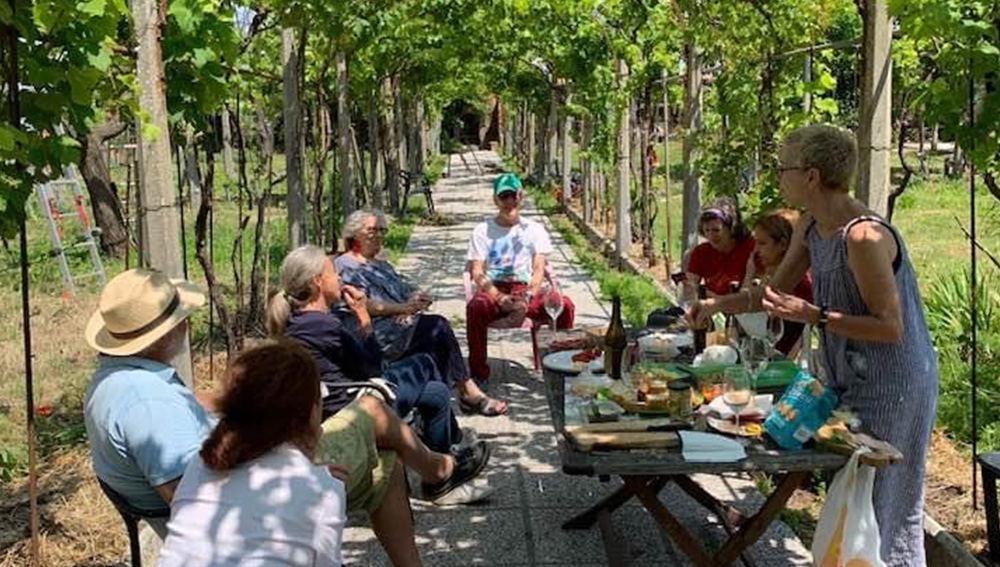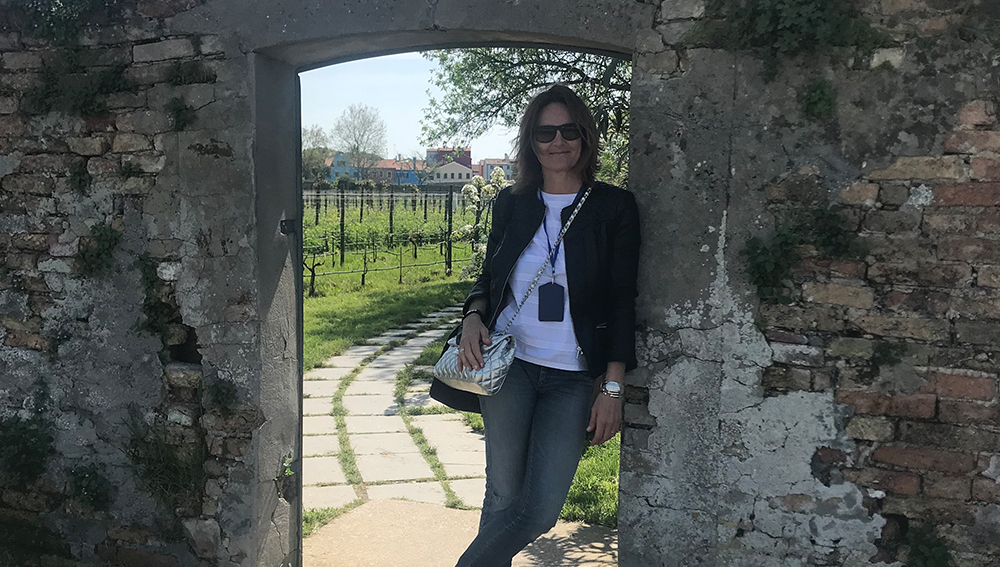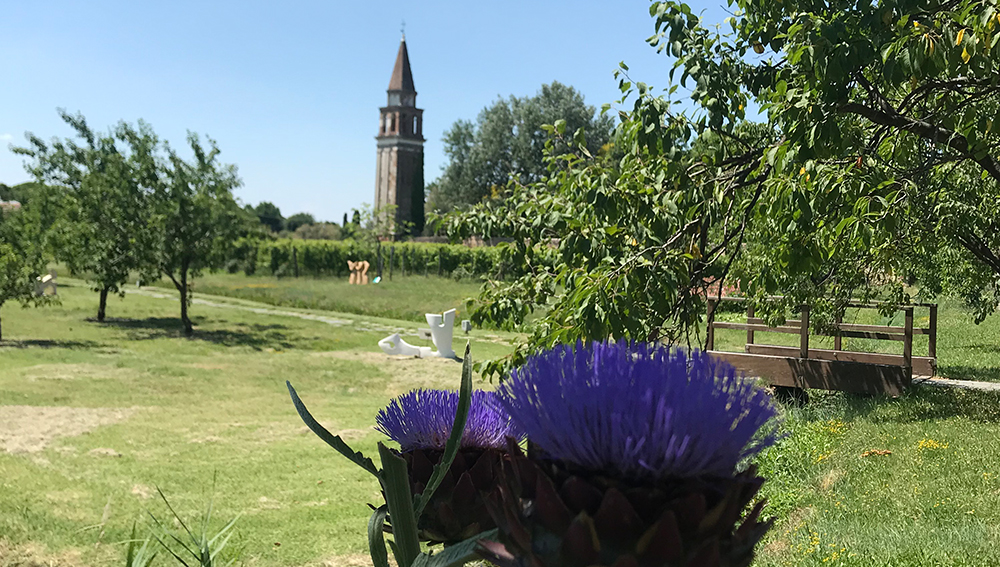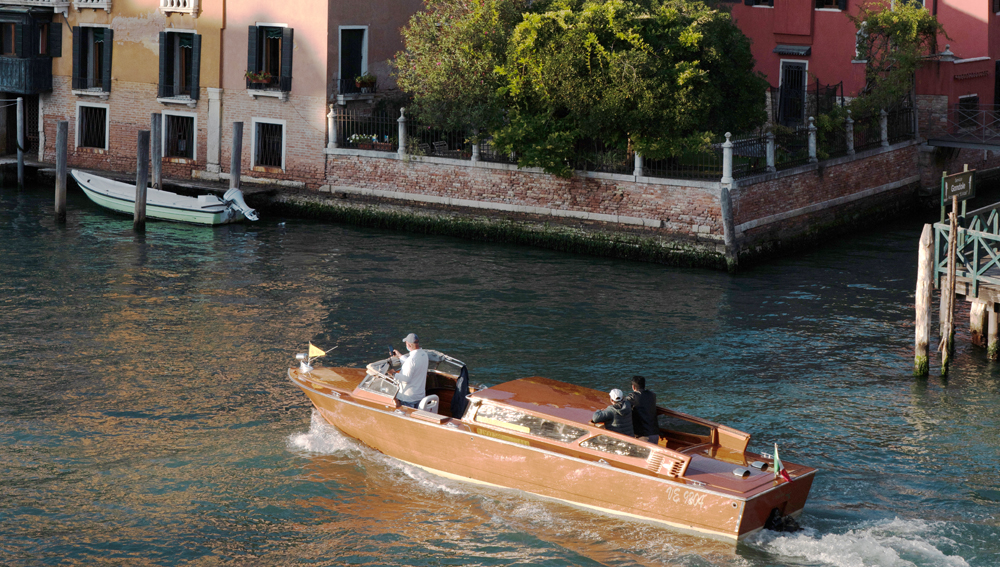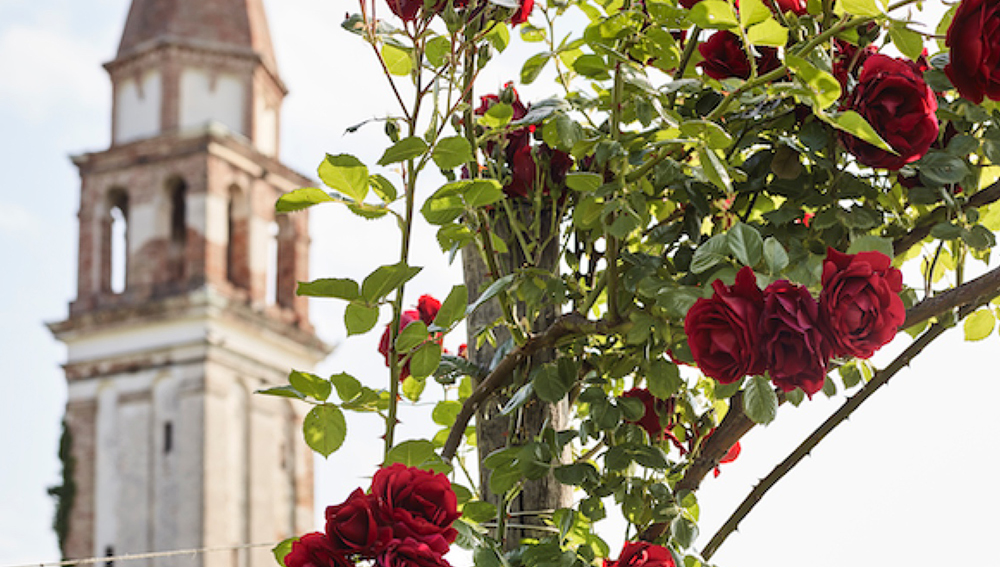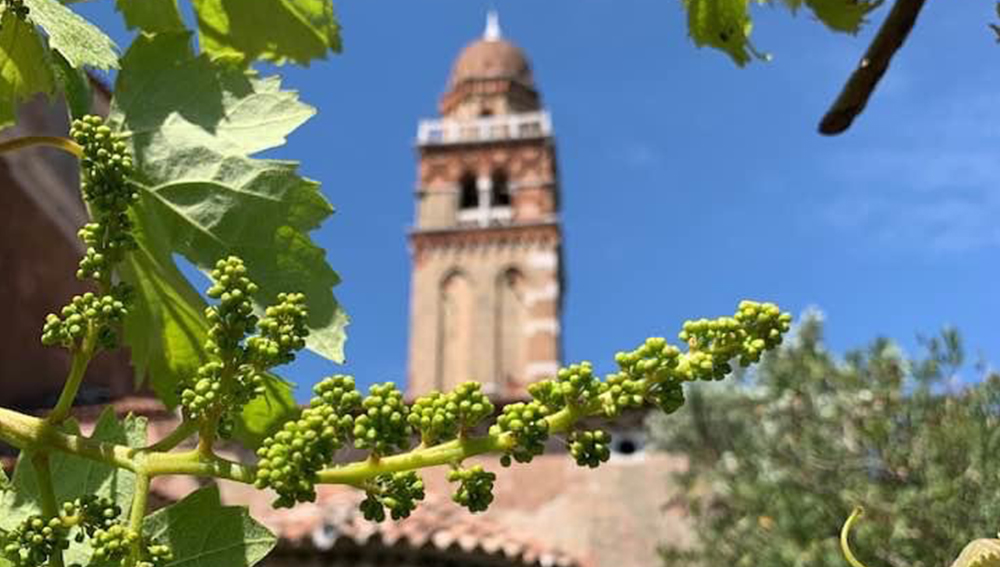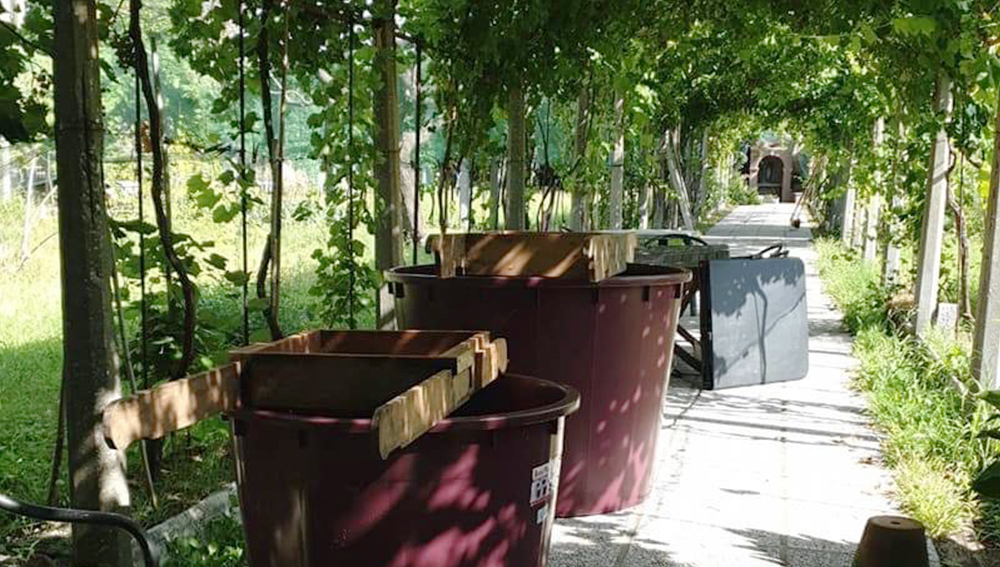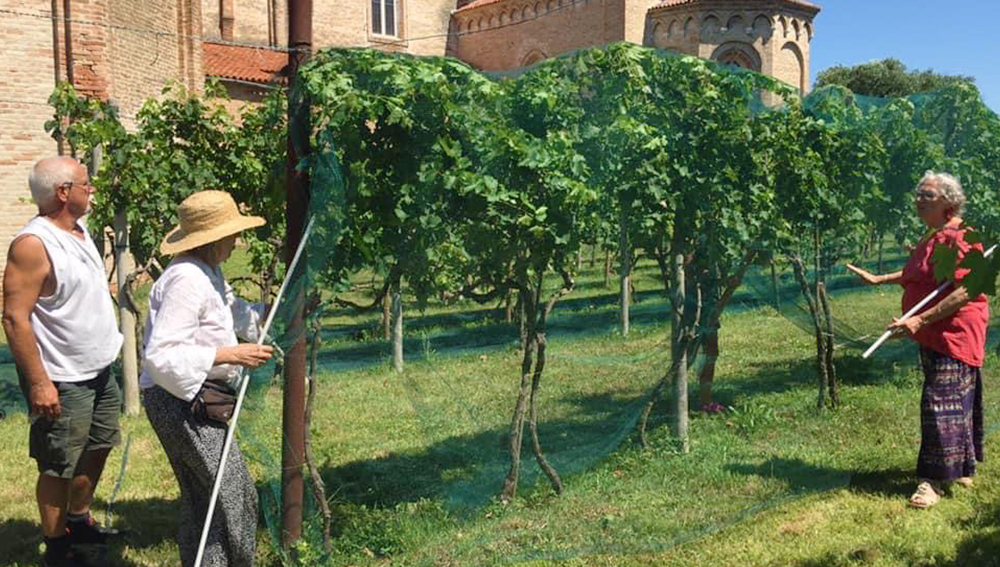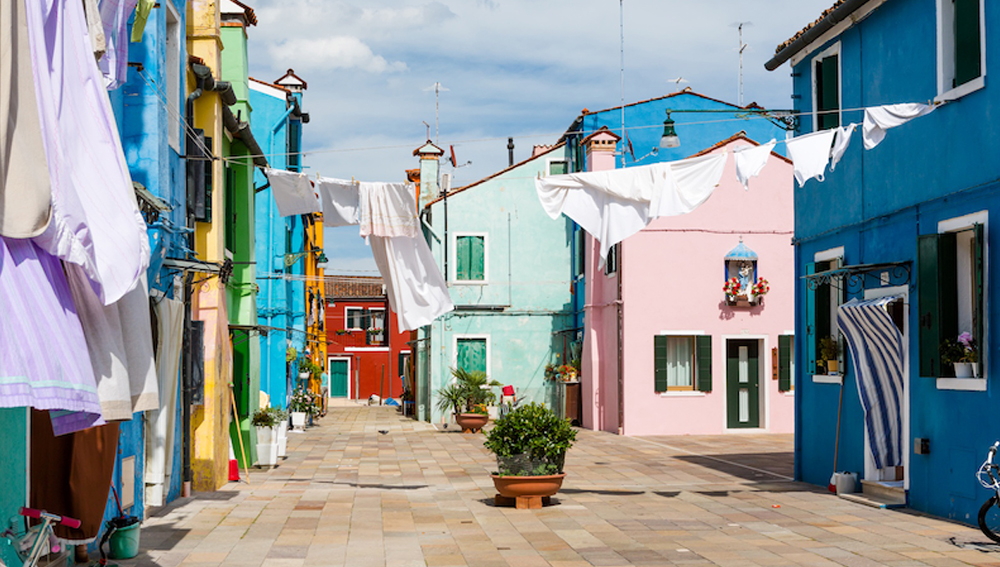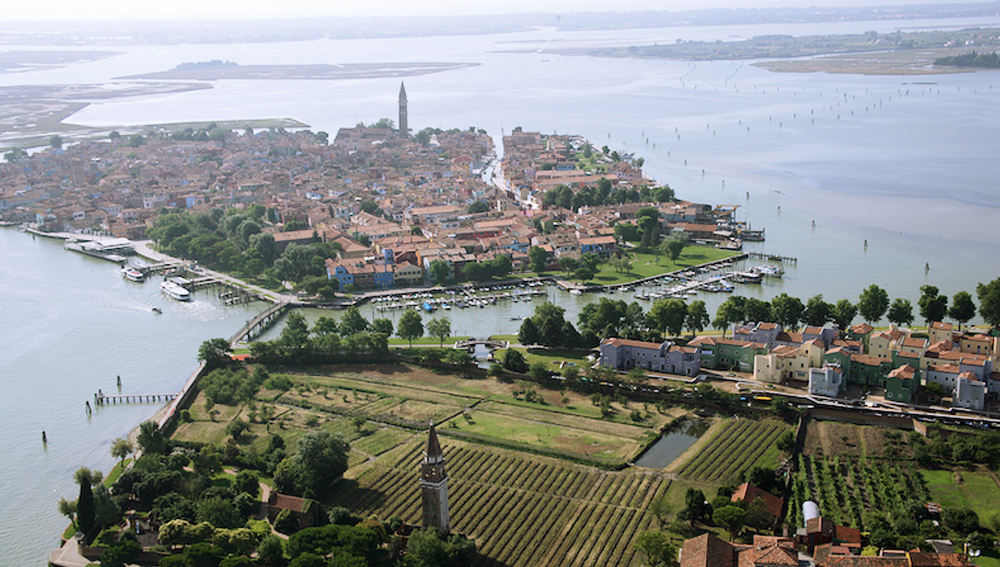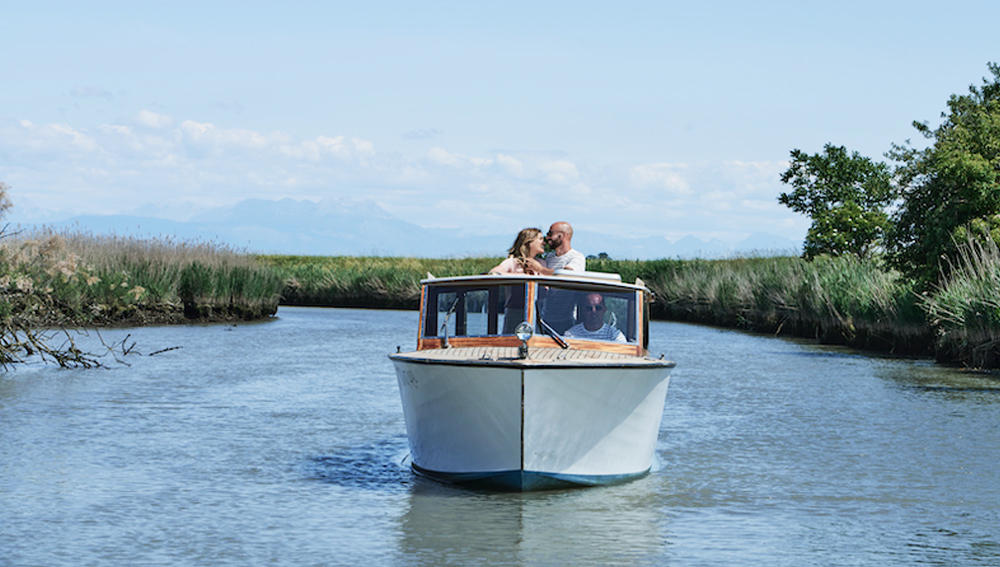 We can offer a tailor made great sparkling experience in this area!
We will be happy to organize
a tailor made experience for you.