The hidden Venice and handmade Luxury Fabrics
Enjoy this 2 and half walking tour in the hidden Venice. You will visit a workshop on the Grand Canal which is a unique chance to see looms at work. The Tessitura produces fine fabrics for furnishing and high fashion: velvets, damasks, lampases, brocatelles, which are still made by hand. Its production is extremely complex and is still carried out by hand on 18 looms of the 18th century.
I will wait for you with a sign MYVENICETRAVELGUIDE.
If you need the pickup at the hotel or if you want a private tour please send us an email.
• Meeting point: On the top of Rialto's Bridge (Venice).
• Departs: ON REQUEST  This tour is available only from Monday to Friday (no Saturday & no Sunday).
• Duration: 2.5 hours
• Minimum: 2 adults
• Price: Adult: 170 euro / Child (0-12): free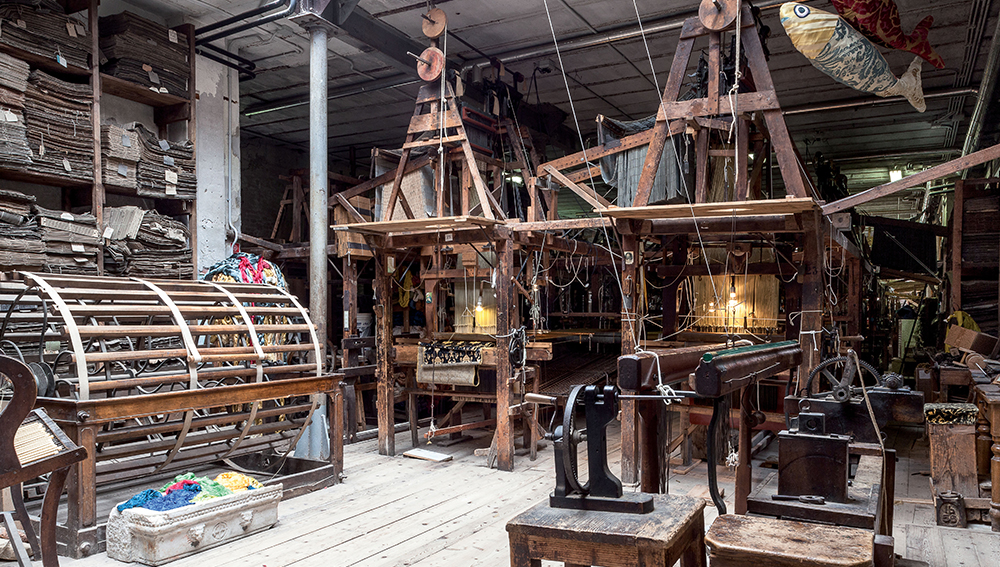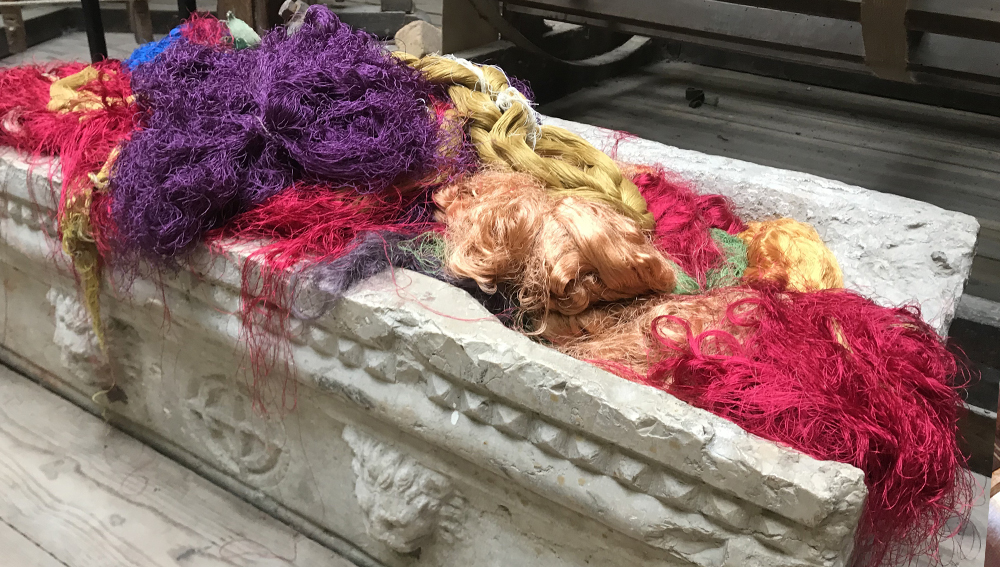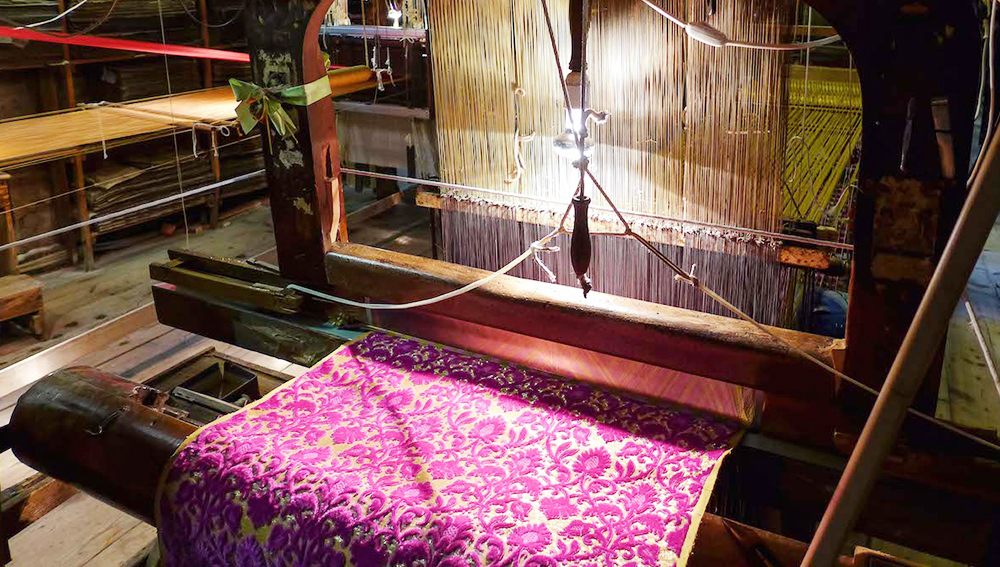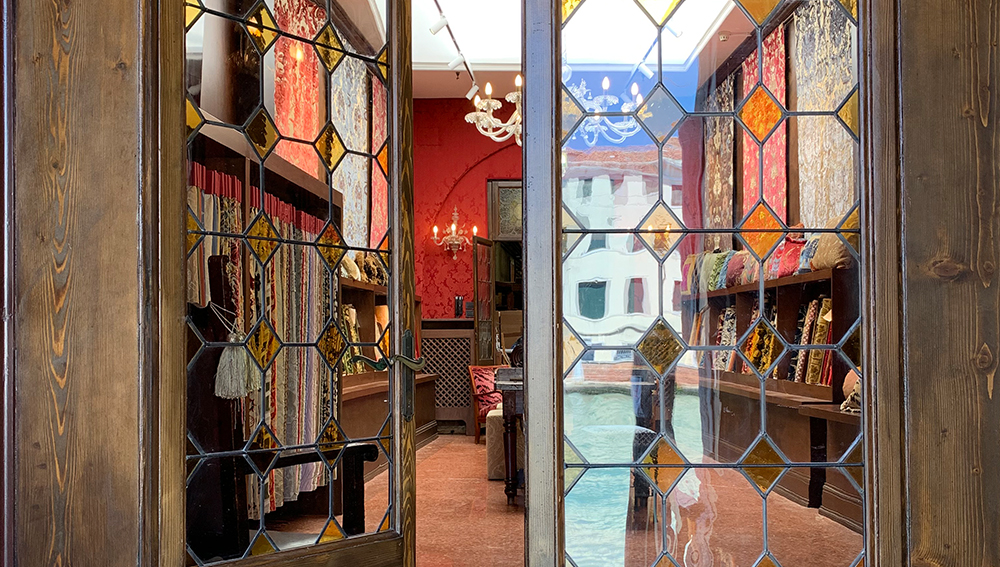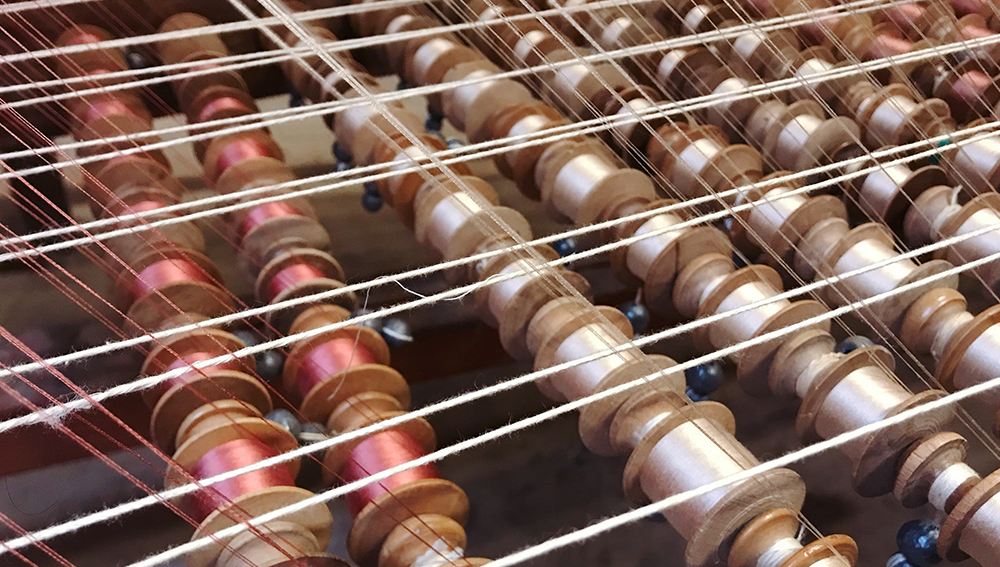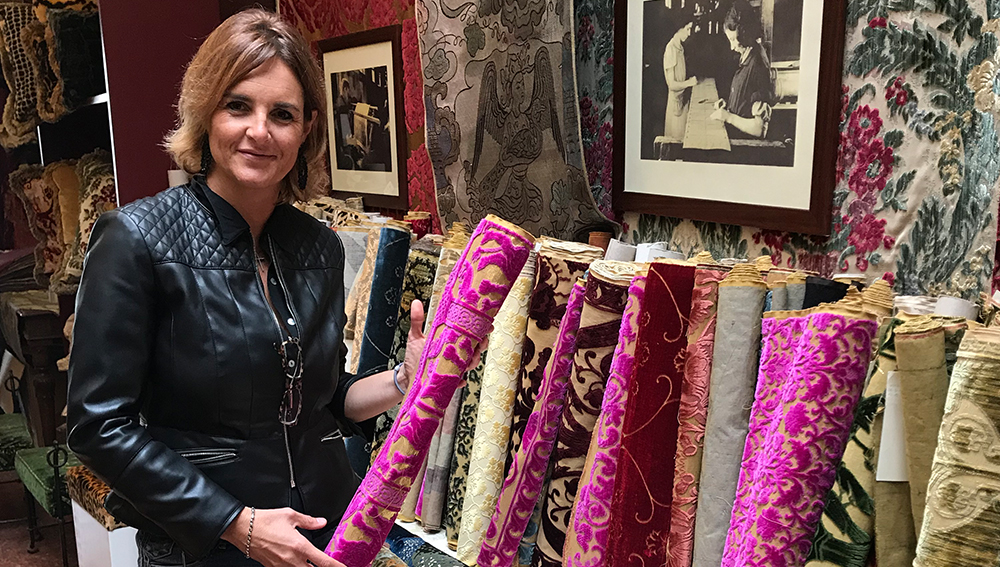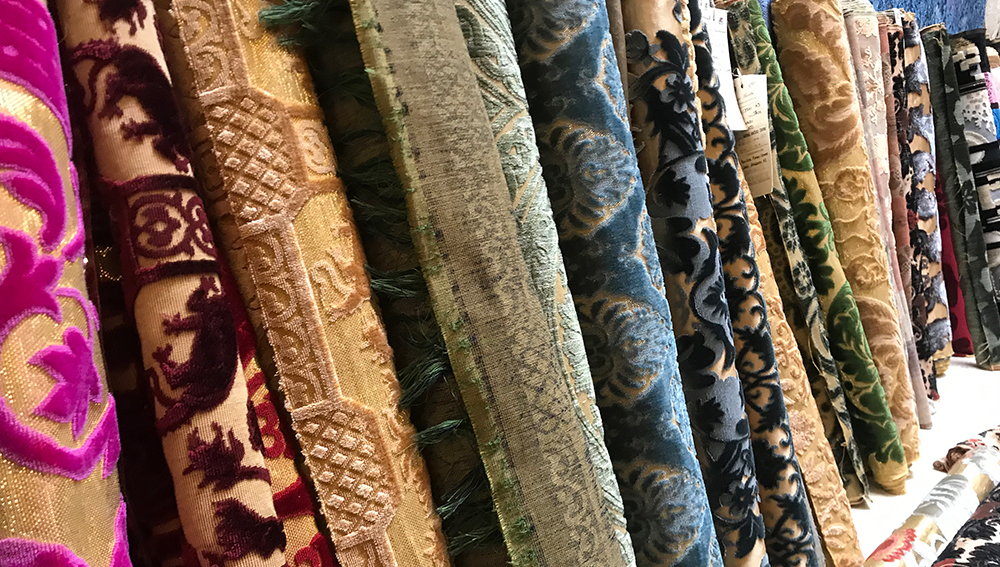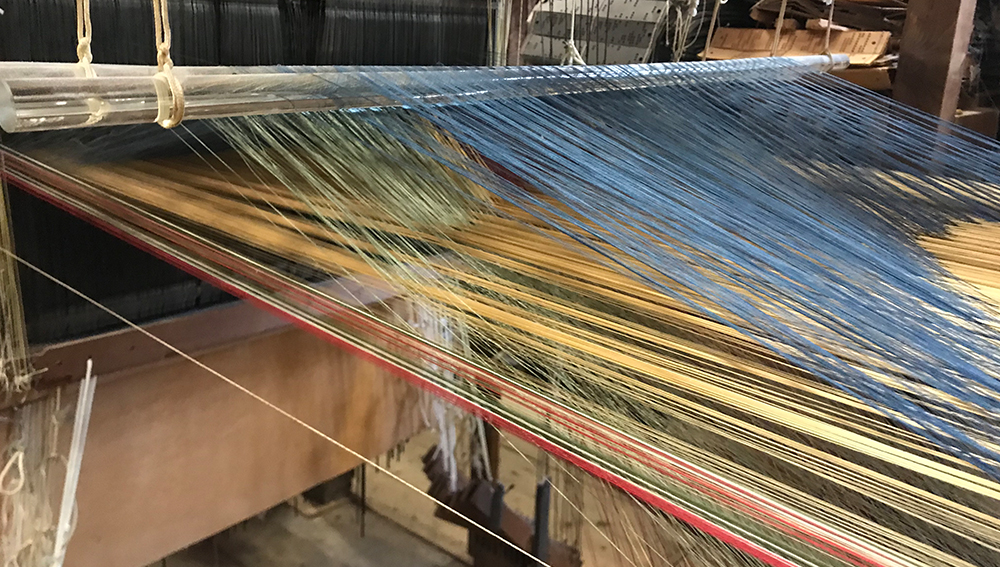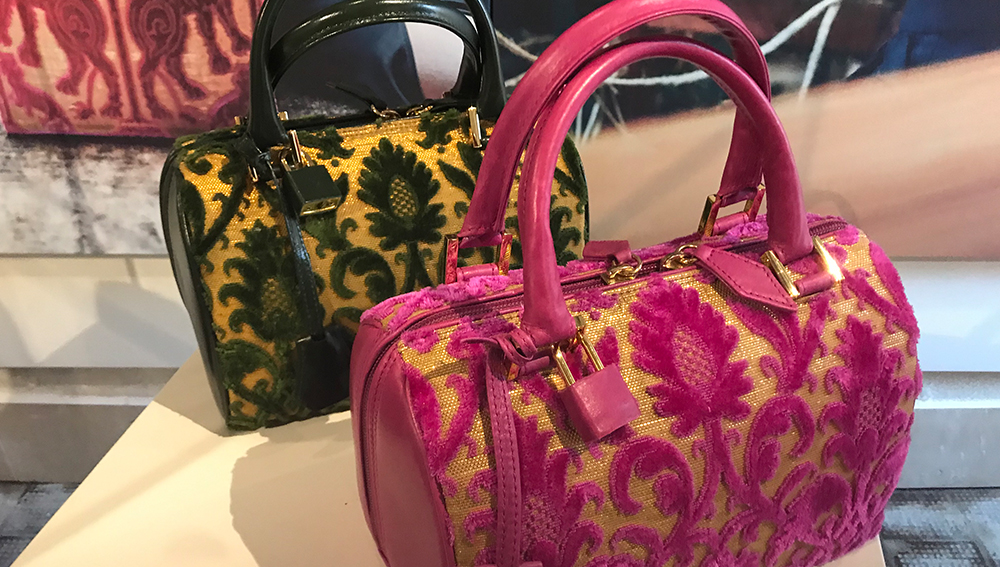 We can offer a tailor made great sparkling experience in this area!
We will be happy to organize
a tailor made experience for you.