St. Mark's square and Gondola ride
Enjoy these 2 and half hours in St. Mark's square with a guide, admiring one of the most beautiful Piazzas in the world and discovering the history of La Serenissima. You will also enjoy a 30 minute romantic gondola ride close by.
I will wait for you with a sign MYVENICETRAVELGUIDE.
If you need the pickup at the hotel or if you want a private tour please send us an email.
• Meeting point: ST.Mark's square under Todaro Columns (the one with the Lion, Venice).
• Departs: Everyday – 5 p.m.
• Duration: 2.5 hours
• Minimum: 2 adults
• Price: Adult: 180 euro / Child (0-12): free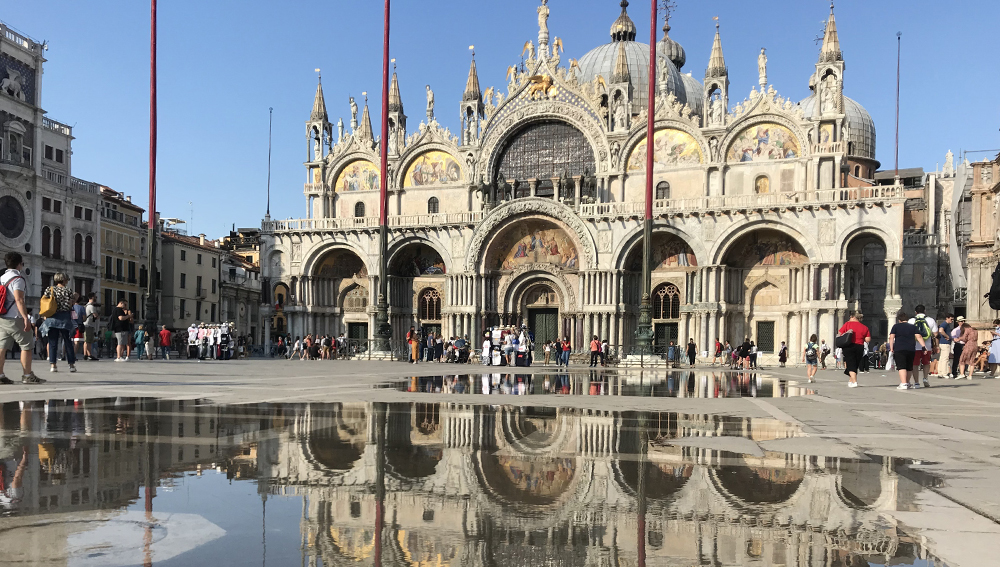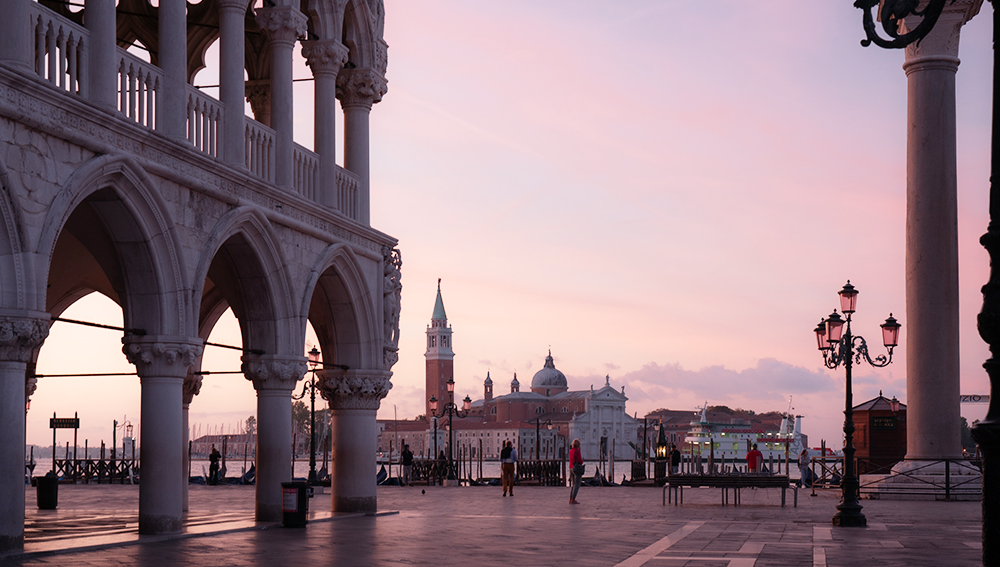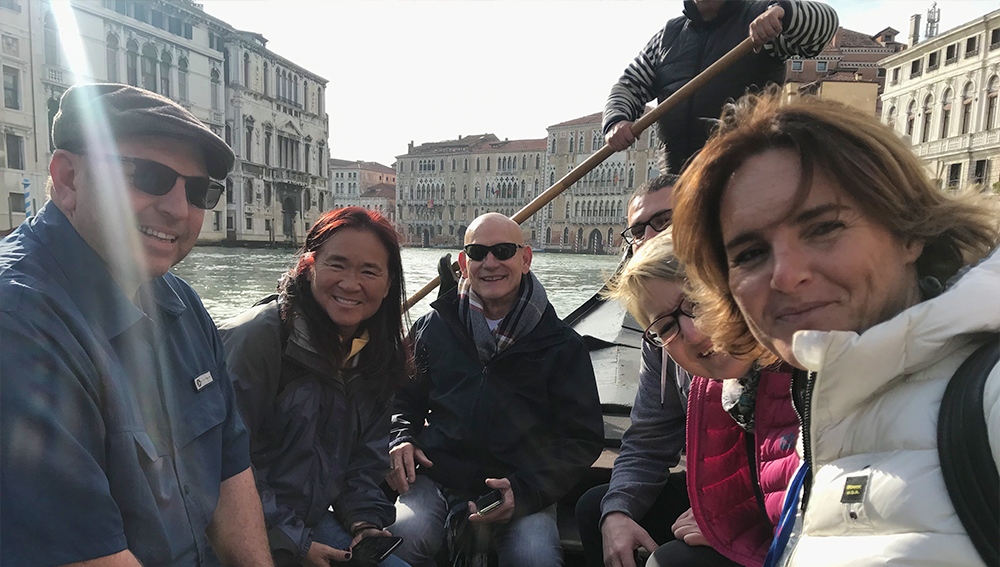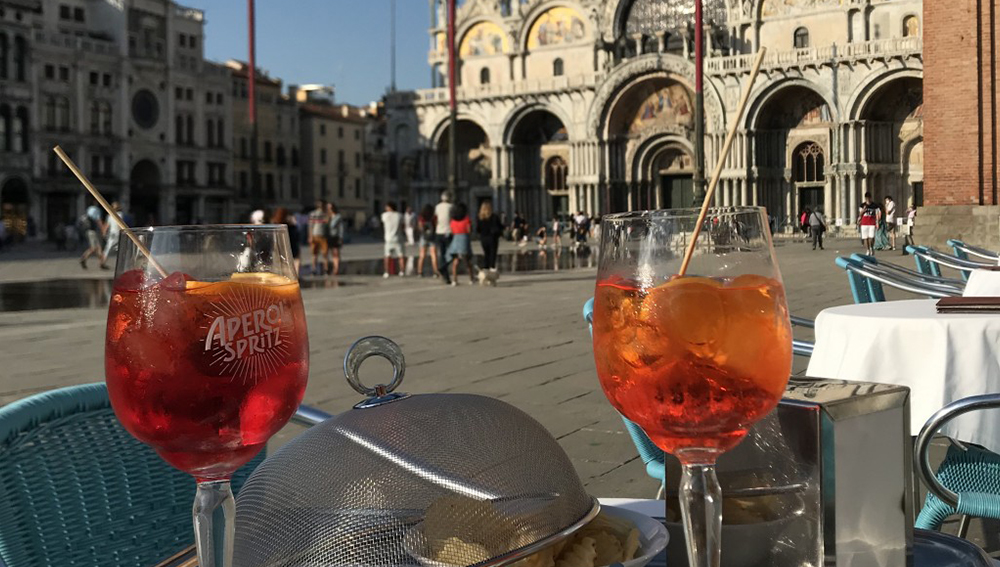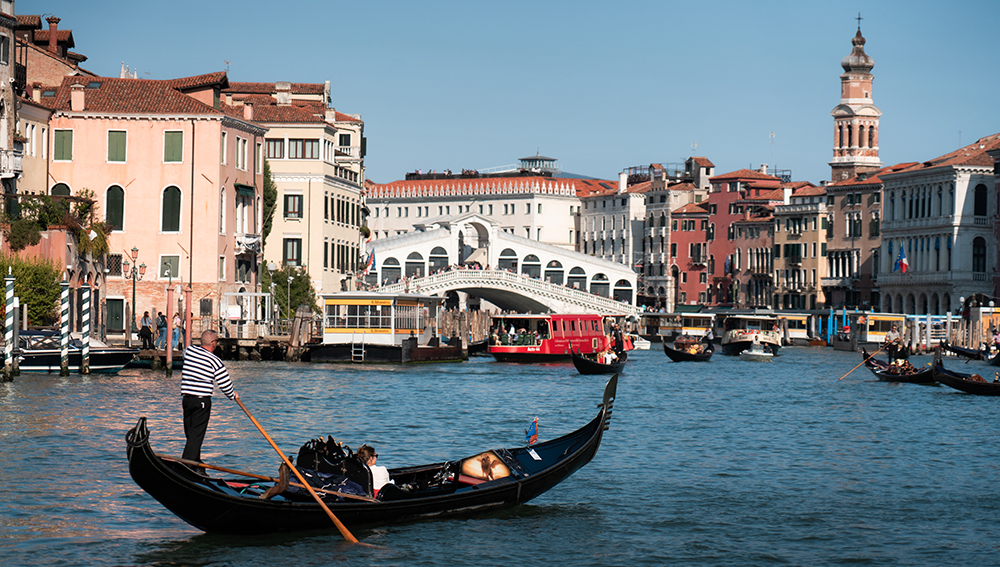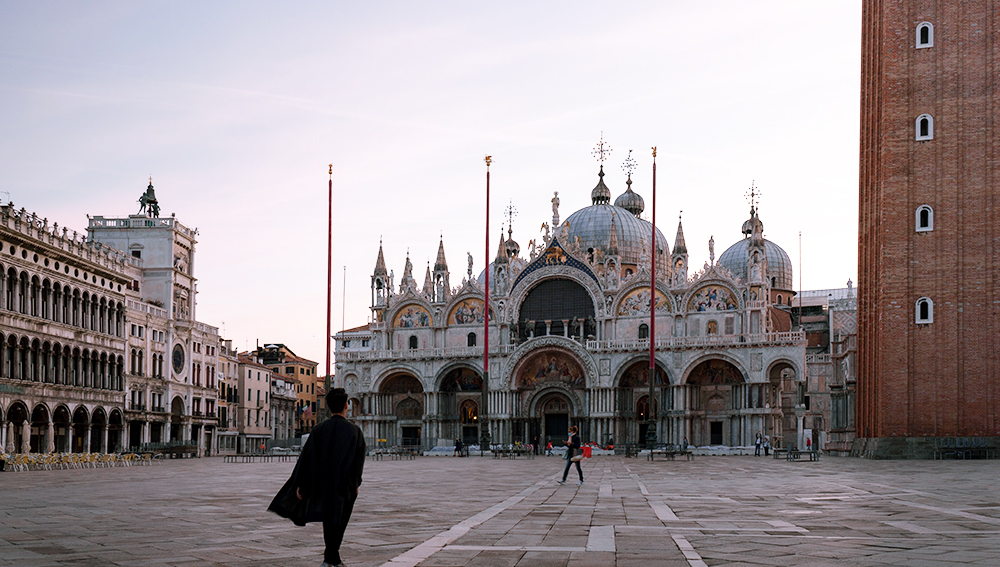 St. Mark's square and Gondola ride
Everyday | 2.5 hrs | €180
Are you looking for a customize tour?
We will be happy to organize
a tailor made experience for you.