Italian Champagne wine tour
Not far from Milan you can visit Franciacorta, a small wine-producing area in northern Italy famous for its high-quality sparkling wines, which are made very much in the image of Champagne. We will visit two local vineyards, with many different wine tastings, lunch in a local trattoria.
I will wait for you with a sign MYVENICETRAVELGUIDE.
If you need the pickup at the hotel or if you want a private tour please send us an email.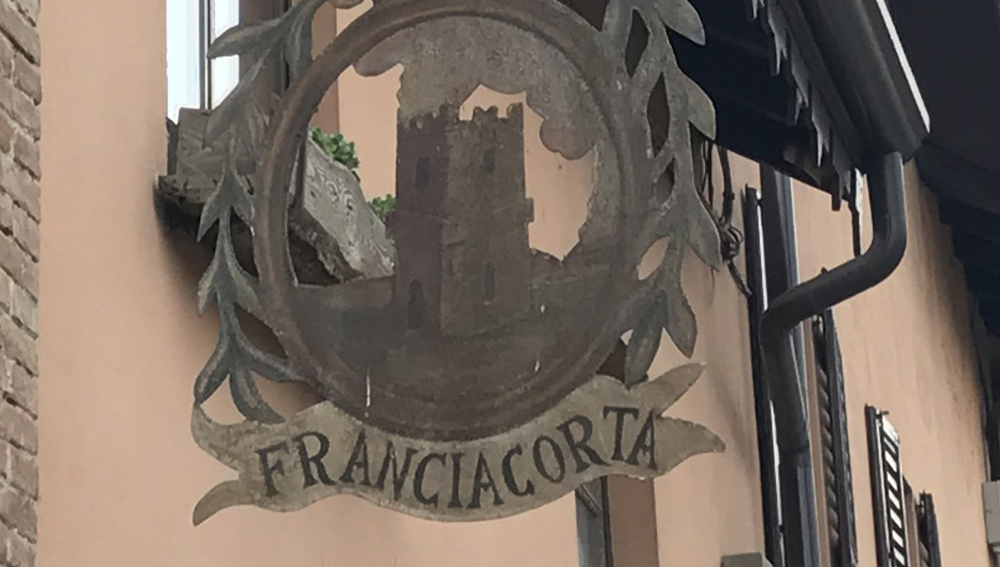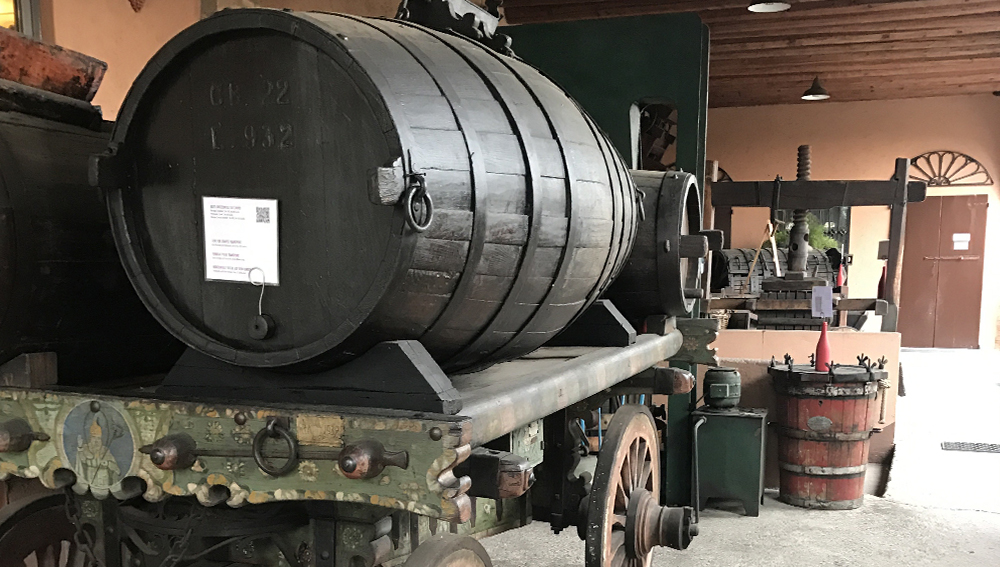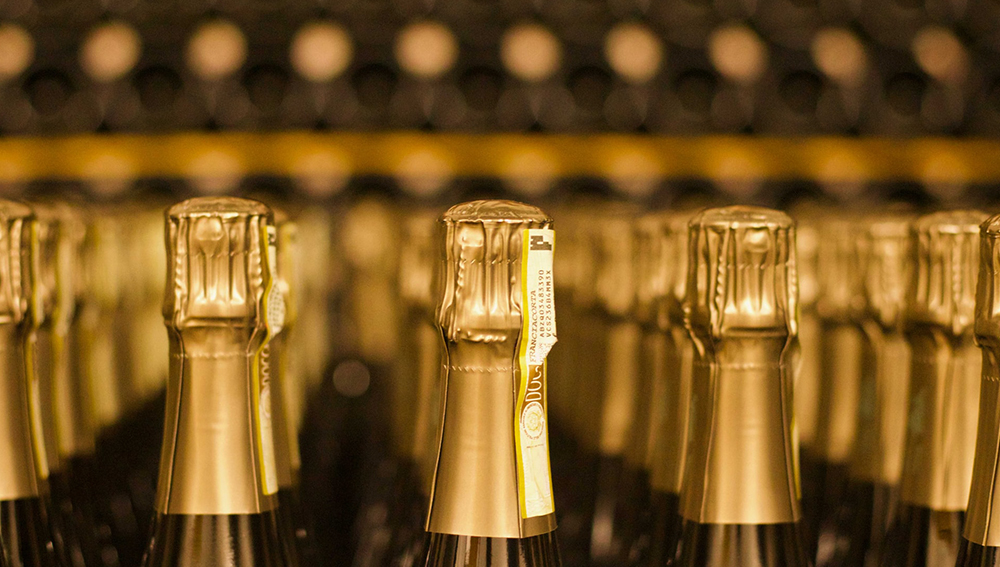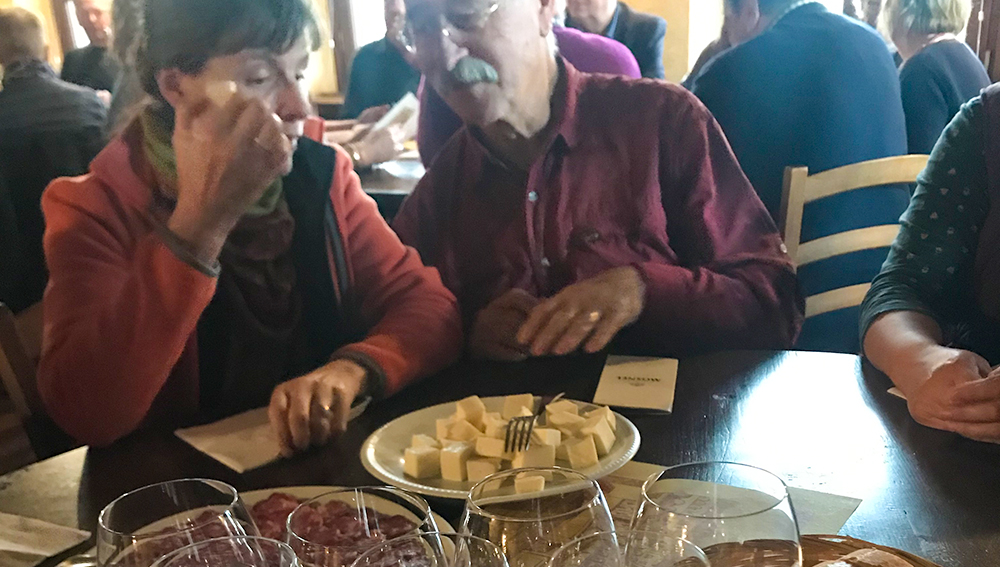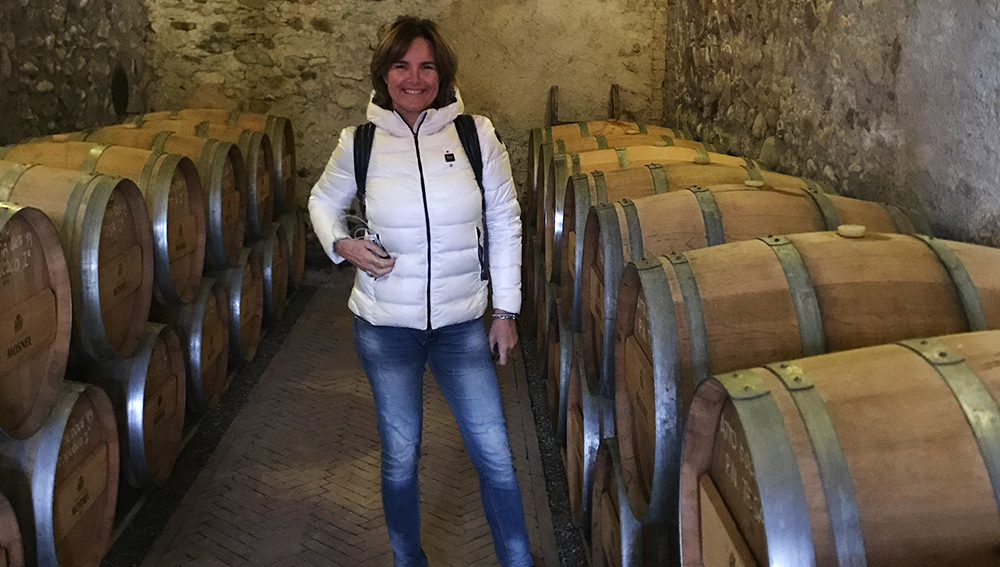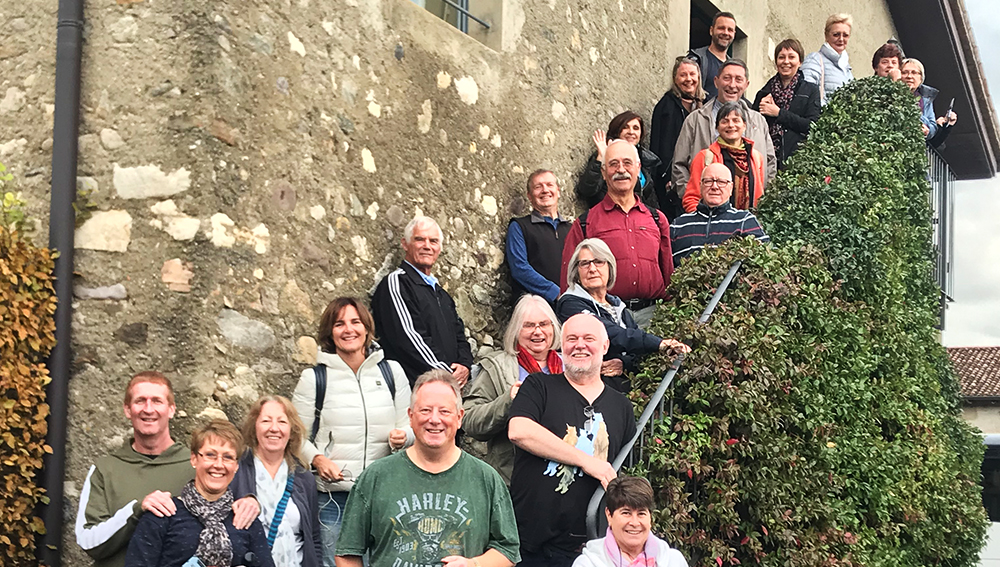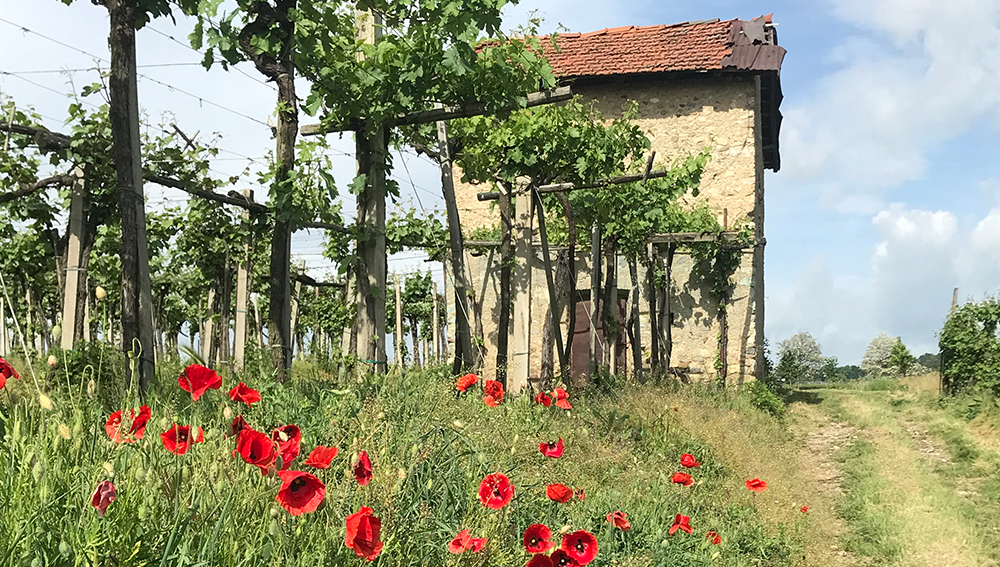 We can offer a tailor made great sparkling experience in this area!
We will be happy to organize
a tailor made experience for you.