7 bedrooms all with ensuite bathrooms: 5 bedrooms with queen bed convertible in twin, 1 bedroom with queen bed and 1 single bedroom (possible add an extra bed) – Swimming pool: 15m x 7m – Guest: 11-13 – Tennis court – Jacuzzi Hot Tub for 4/5 people. There is a large garden and veranda surrounded by olive groves (the owners pruduce wine and extra virgin olive oil).
This is a lovely Villa situated in the Chianti area between the provinces of Florence and Siena. The location, in the heart of Tuscany, is rich in history with many Renaissance cities and towns nearby, including Florence, Siena, San Gimignano, and Volterra. Your holiday at Chianti Villa offers you the opportunity to experience the marvelous of life of Bella Toscana. You can participate in many activities whilst staying at our villa. Our lovely, private swimming pool, is beautifully positioned, surrounded by our gardens, vineyards and olive trees. A day lounging by the pool, in the Tuscan sun, is well deserved and an occasional dip in the pool is the perfect way to cool off!
Cook service: Free concierge service – dinner (Aperitivo, 1st dish can be pasta, risotto or lasagna, 2nd dish meat with vegetables and dessert – Large breakfasts – Cooking class.
Other services: Private lyric concert at the villa with dinner – Massage – Yoga class – Ceramic class – Truffle hunting – Guided tours can be arranged by owners – Fly ballon tour – Helicopter private tours – Vist at a local silversmith and other artisans – Shopping tours – Jewellery class – …and other activities on request!
Next to the villa there is a garden theatre and clients can use it for any events, wedding, private concert and more. The owner each summer (no estate 2020) on July and August arrange concert and buffet dinner inside the garden theatre, each Wednesday (music is always different).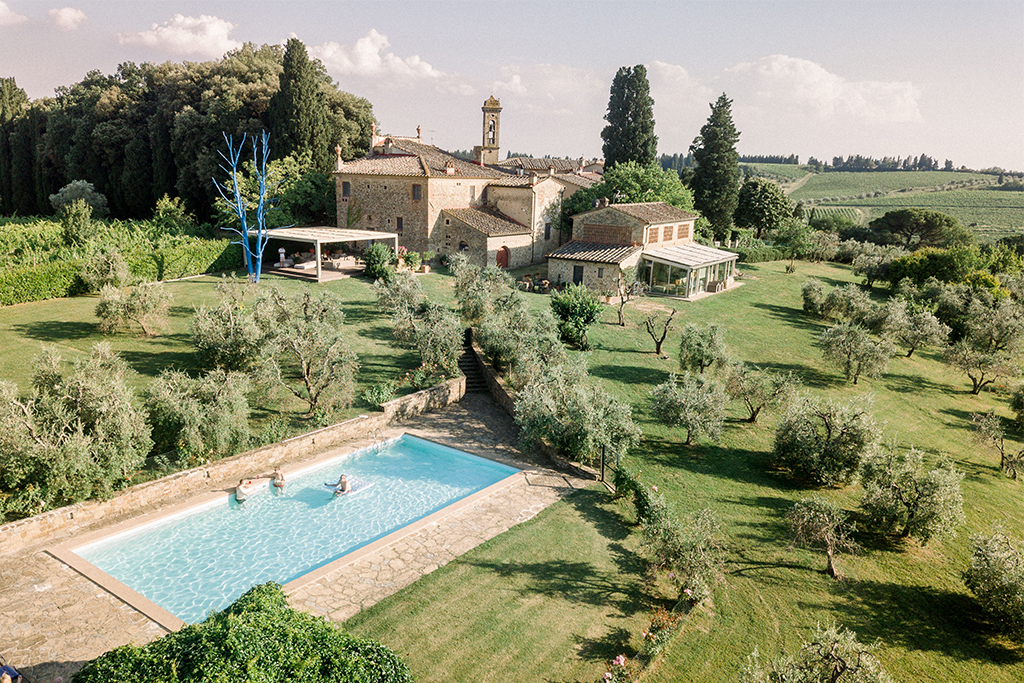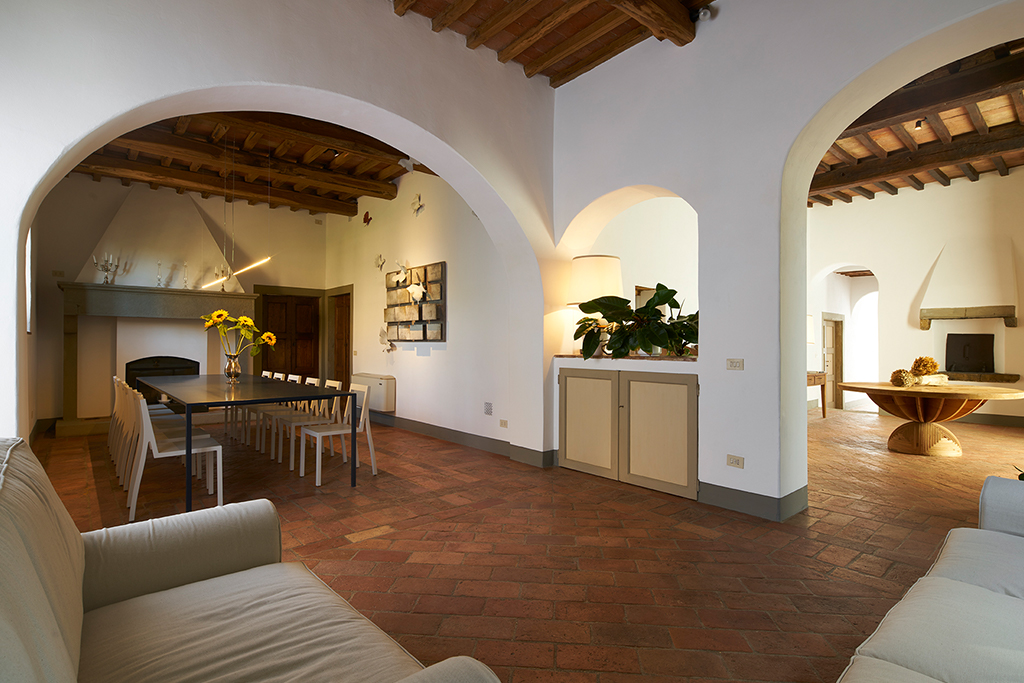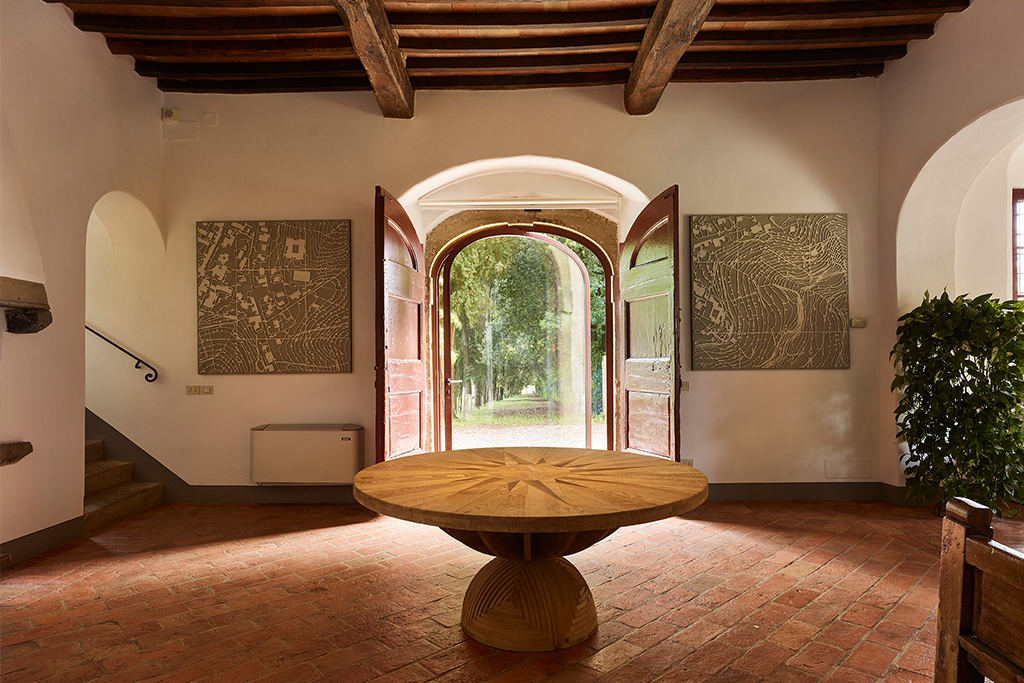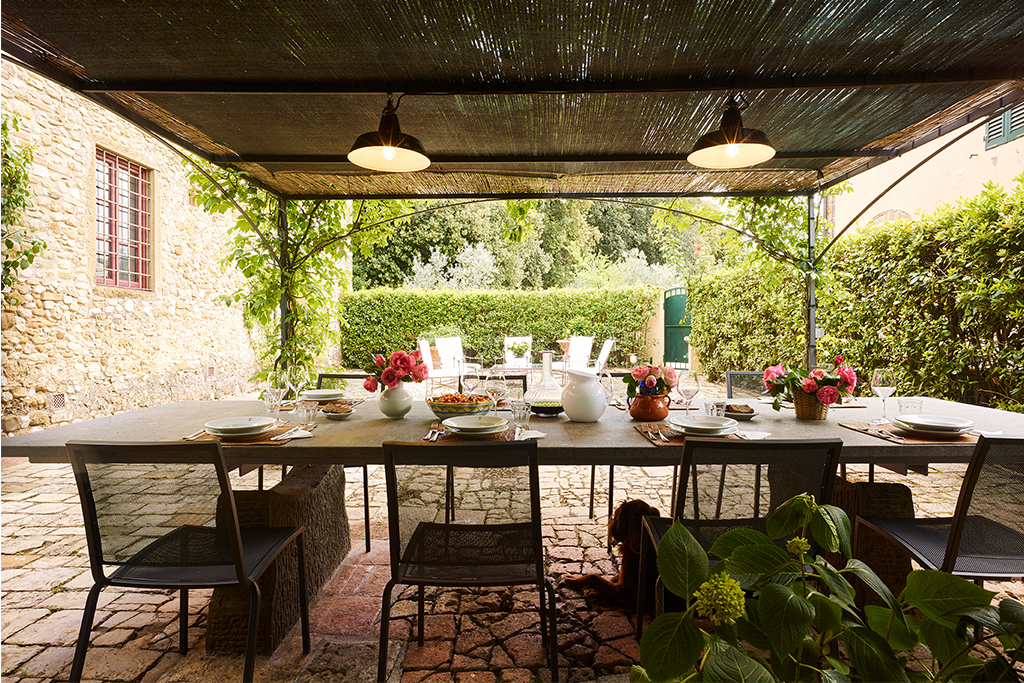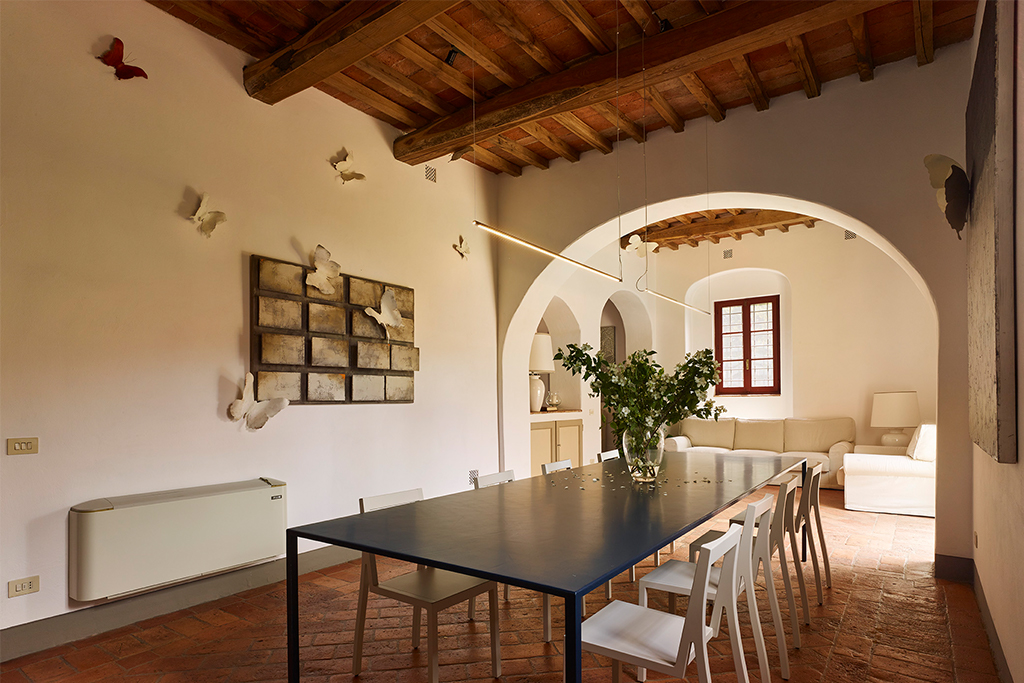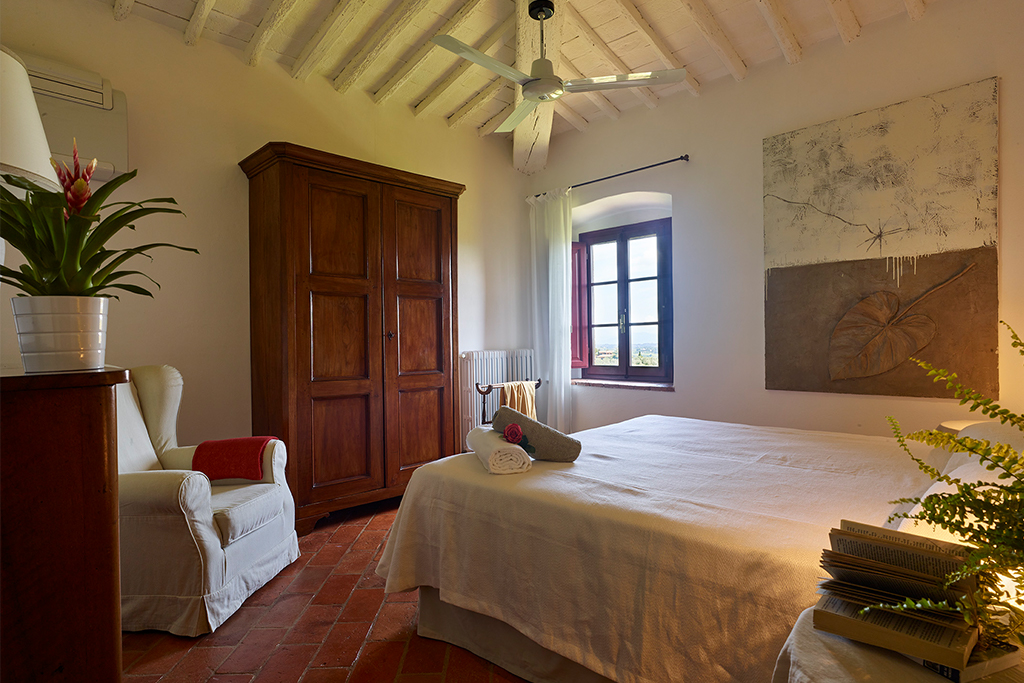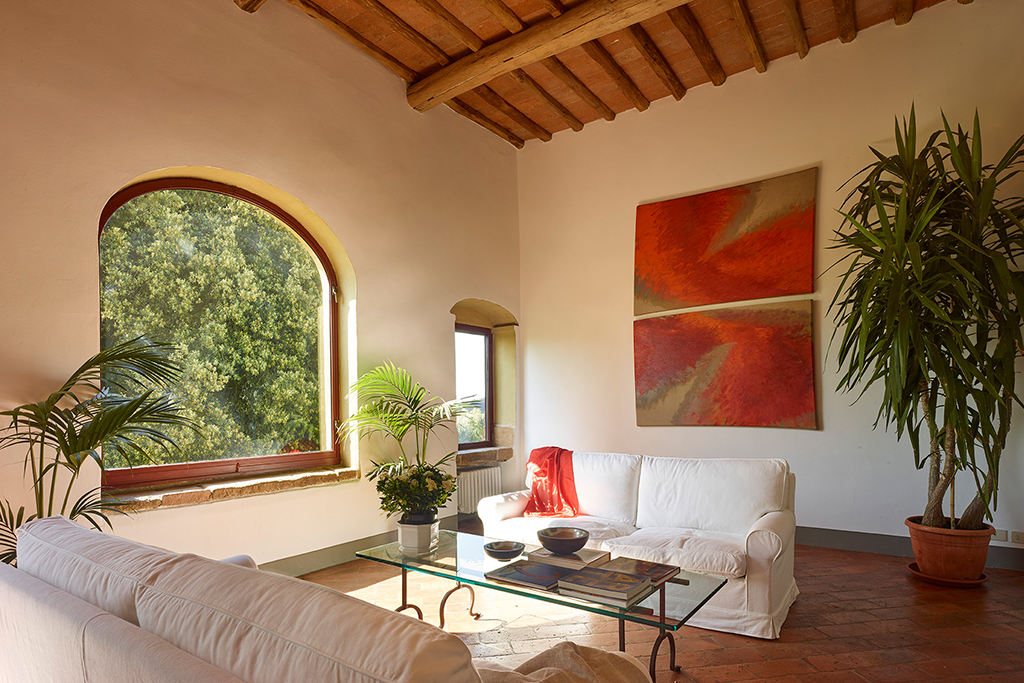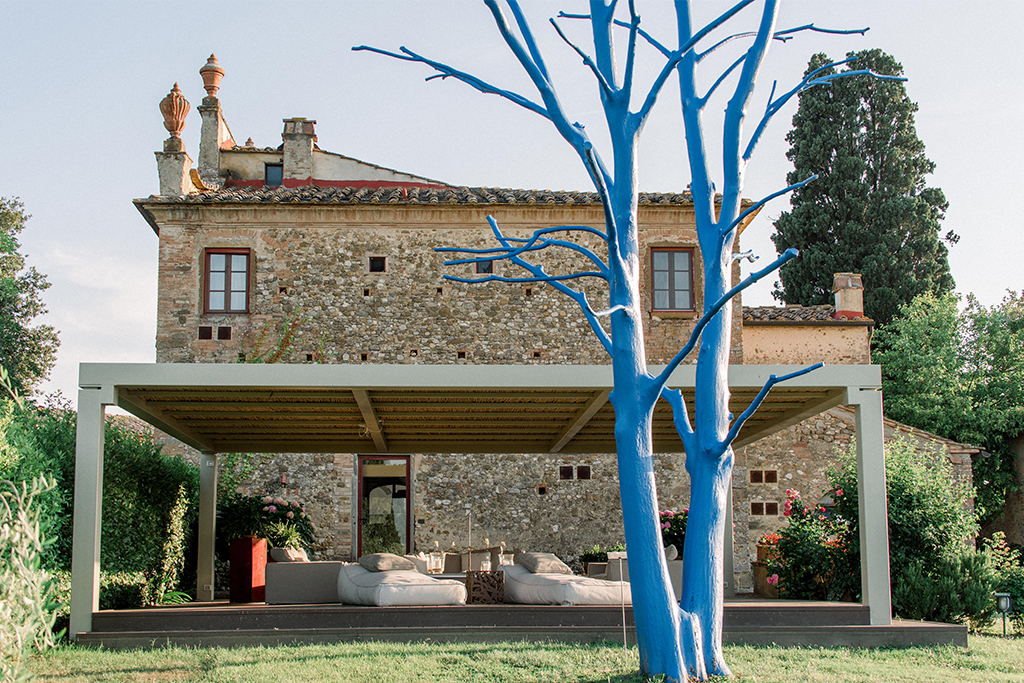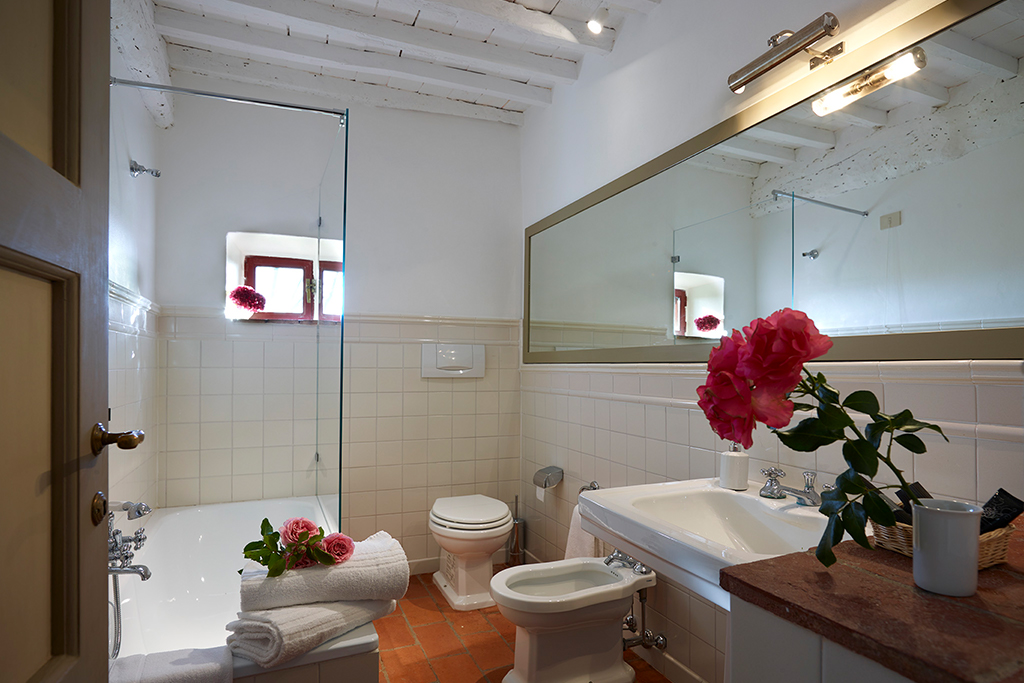 Are you looking for a customize tour?
We will be happy to organize
a tailor made experience for you.