This Villa is a wonderful luxury villa on Lake Como which comprises approximately 900 sqm habitable and 30000 sqm park. It's the perfect accomodation for your holiday in Italy. The nineteenth-century residence was renovated in 2004. The interiors are highly prestigious, such as the mosaic floor, the wooden staircase, the beautiful frescoes, the old furniture, the statues and paintings dating from the 19th century. The Villa features four levels: On the ground floor you will find a large foyer with lake view and a prestigious marble fireplace from the eighteenth century. A large dining room, a cosy living room, a bedroom with handicapped accessible bathroom, a modern kitchen, a laundry room, a guest bathroom and game room are on the ground floor as well. On the first floor there are two suites with lake view and a private bathroom with Jacuzzi, a double bedroom and fitness room with Technogym equipment. On the upper floor a large veranda with lake view invites you to relax. There is also a eight ball table, a children's play area and two more bedrooms with en suite bathrooms. The top floor features three romantic double bedrooms with en suite bathrooms. The next-door house of Villa Preziosa lies just 20 m away from the property and provides a double bedroom with bathroom.
The luxury Villa is surrounded by a beautiful park comprising a tennis court (about 13,000 sqm) and a heated saltwater swimming pool (10 x 6 m) with sunbeds, two tables, chairs, sun umbrellas, toys for children, shower and dressing room. The Villa also includes a dependance and a wine cellar with a wide selection of fine wines and is equipped with a secure outdoor parking and a private dock for motorboats up to 15/20 m in length.
Services (included in price): Dinner (plus purchase value) – Change of linen 2 x/week – Grocery shopping and deliver (plus purchase value) – Breakfast – Change of towels 1 x/day – Gardener – Cleaning service 6 x/week – Welcome dinner.
Additional services (not included in price): Trips to art and cultural sites – Baby sitting – Beauty treatments – Boat and yacht charter – Chauffeur – Airport transfers – Massage.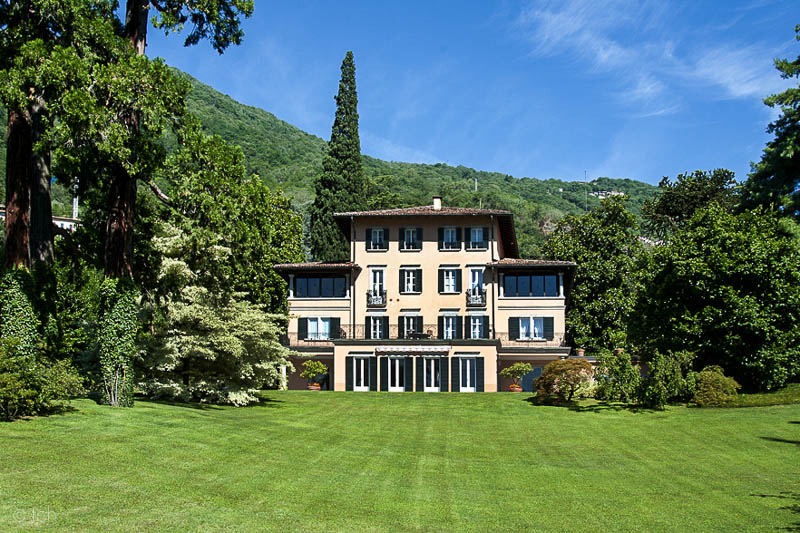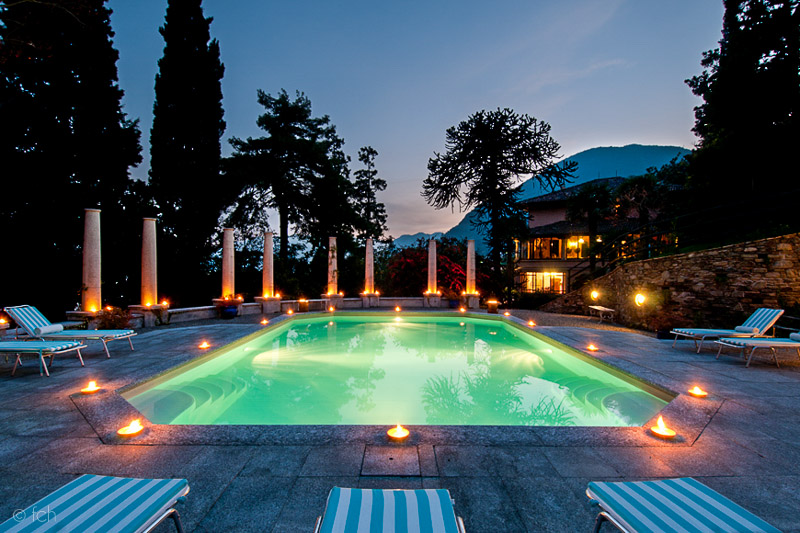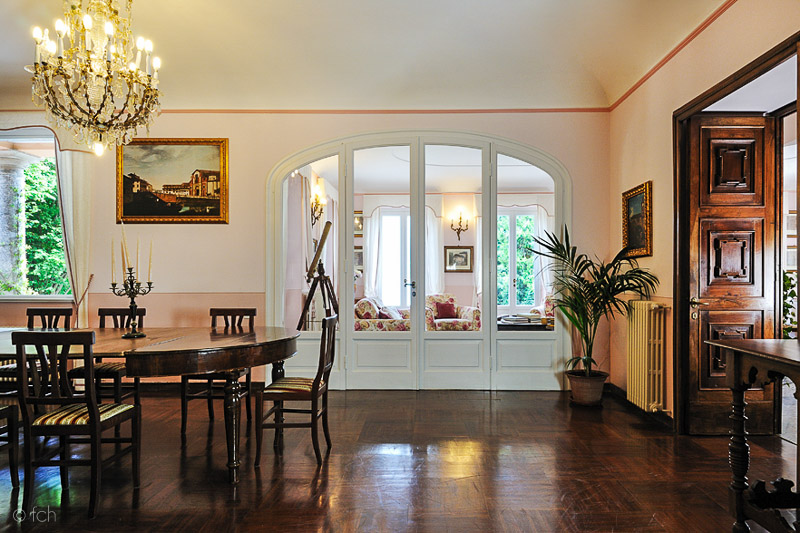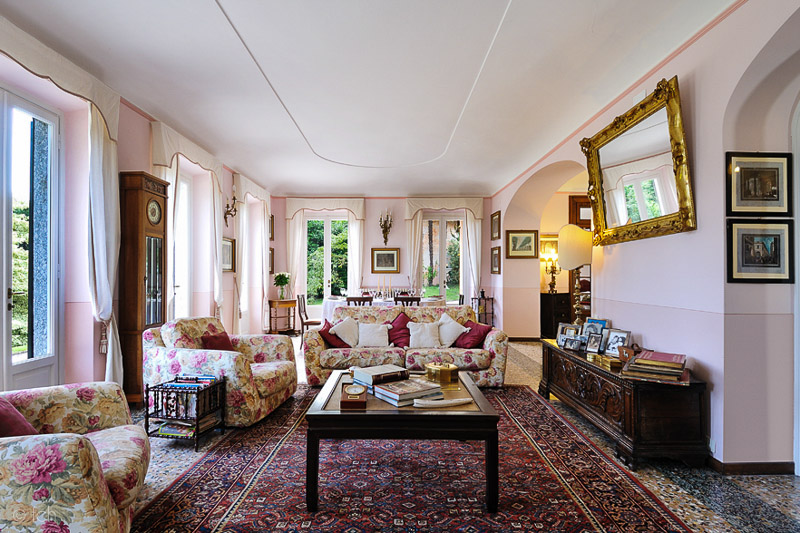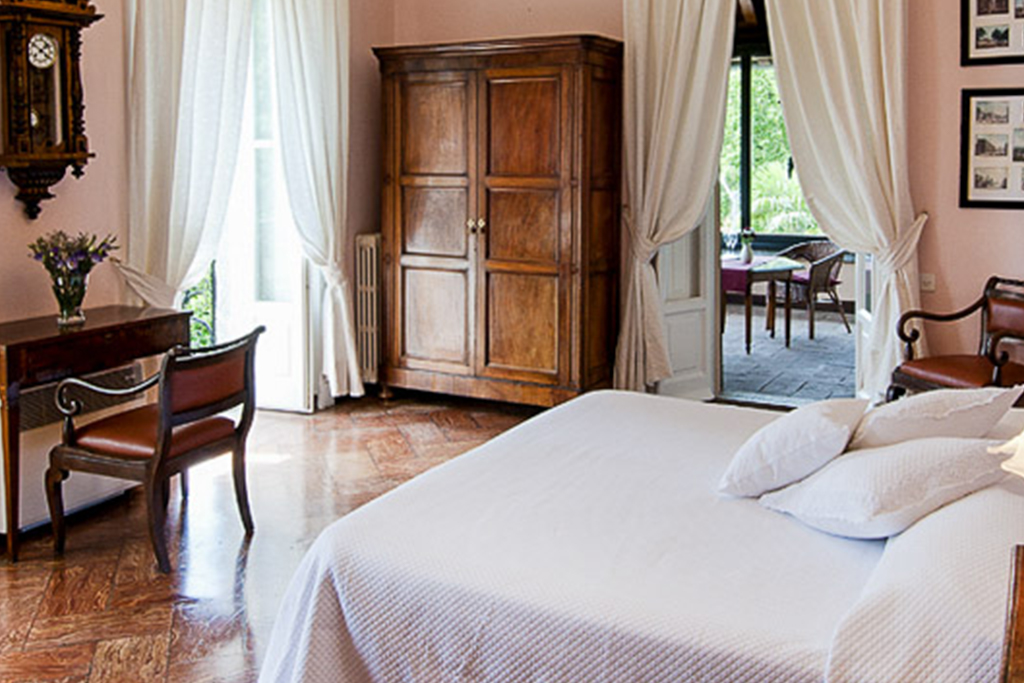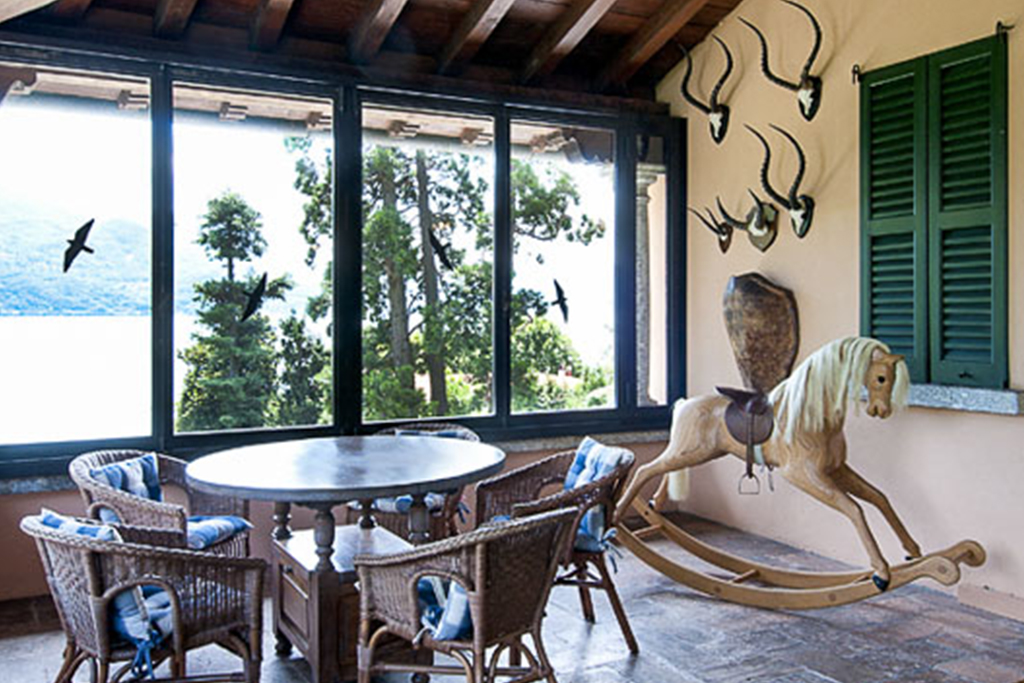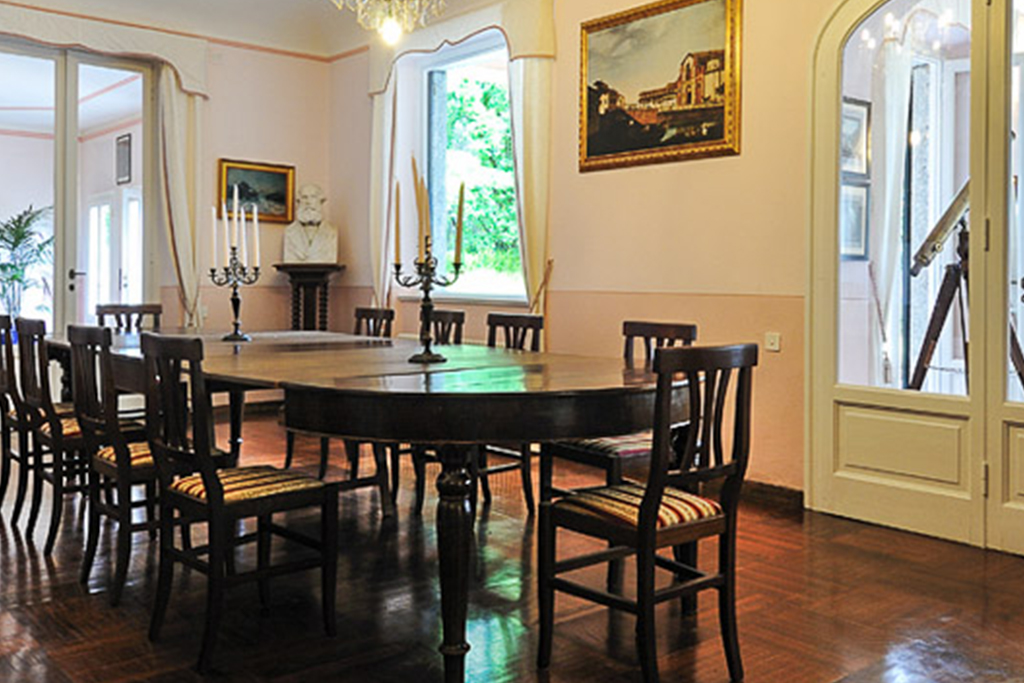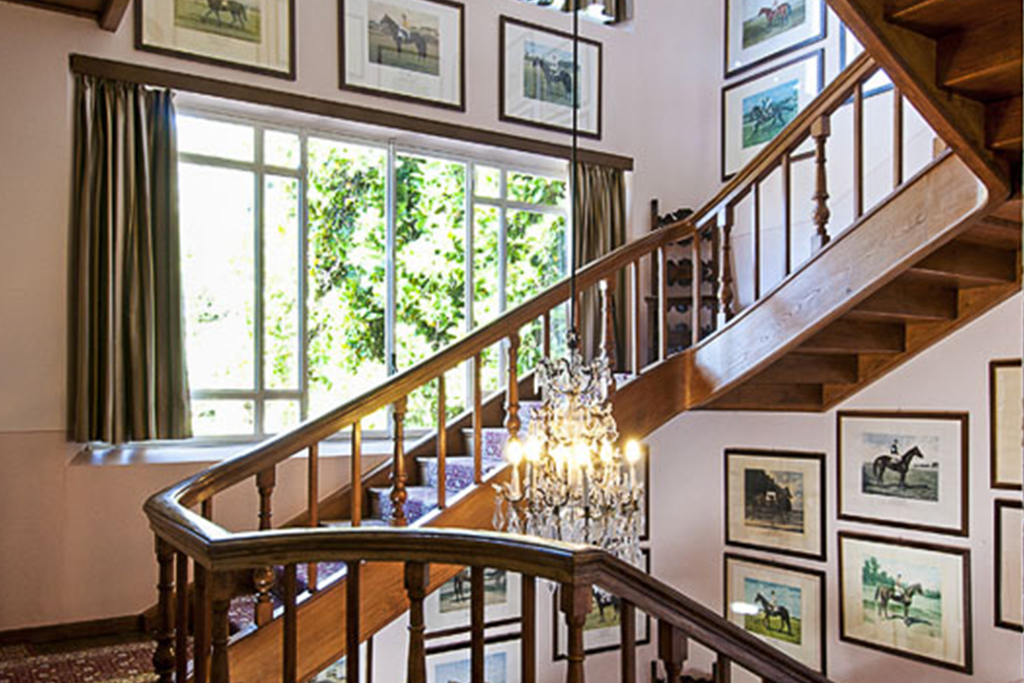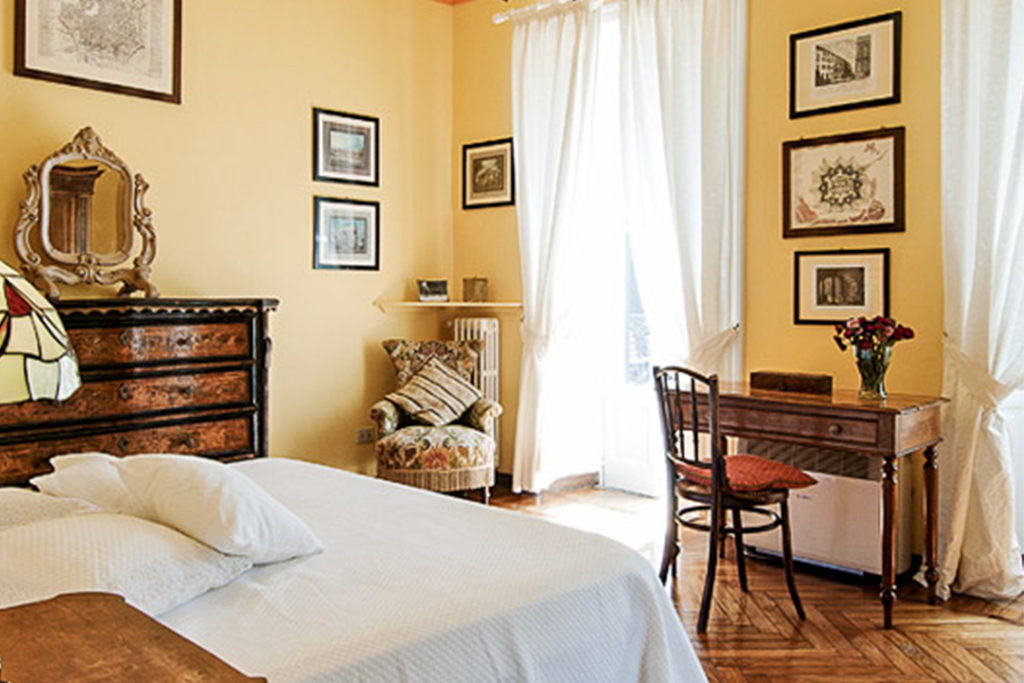 Are you looking for a customize tour?
We will be happy to organize
a tailor made experience for you.